Tips for Scuba Diving O-ring Problems
Created Date: 19 Jan
0 Comments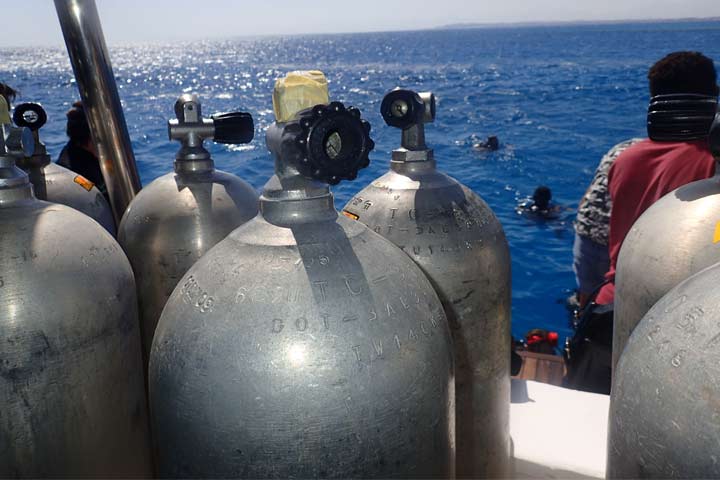 Seven Tips for your Dive Gear O-Rings
Properly lubricate your O-rings: Before assembling your gear, apply a small amount of silicone lubricant to the O-ring to ensure it seals properly.

Check for damage: Before diving, inspect your O-rings for cuts, tears, or other damage. If you find any, replace the O-ring.

Keep your O-rings clean: Dirt and debris can prevent an O-ring from sealing properly. Make sure to clean your O-rings and the surrounding area before assembling your gear.

Use the right size O-ring: Make sure to use the correct size O-ring for your gear. Using the wrong size can cause leaks or damage.

Check the O-ring during the dive: If you suspect an O-ring may be leaking, check it during the dive. If you find a leak, surface immediately and replace the O-ring.

Store O-rings properly: Proper storage is important to preserve the longevity of O-rings. Keep them in a cool and dry place, away from sunlight, and avoid storing them in extreme temperatures.

Have a spare O-ring: Always carry a spare O-ring with you in case of an emergency.

Be safe and have fun!!!