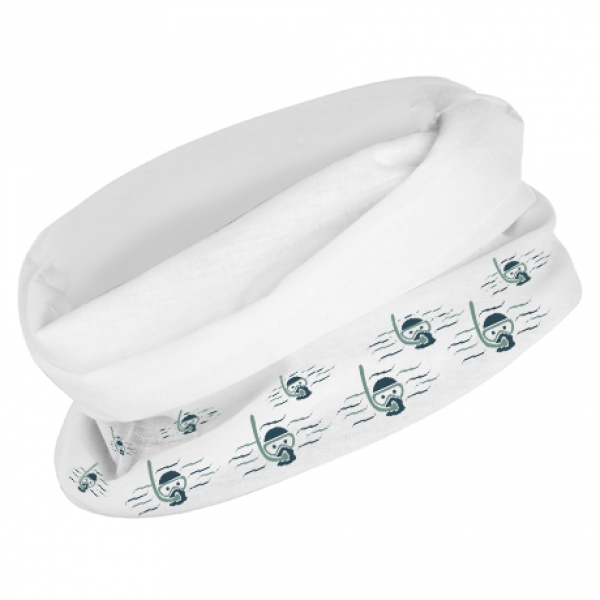 Scuba Diving Neck Warmer Face Mask Headband Bandana
Product Code:
682318789389
Product Description
Multipurpose Head Scarf Neck Warmer Headband Bandana
For men and women, with a cool scuba diving design!
Makes for a perfect gift for any scuba diving lover.
Multifunctional scarf/neck warmer with unique scuba diving design
Perfect for when you're on the beach, on a boat, or preparing your diving equipment
Use for your head, face, neck, hair or hand
Make the perfect unique and multifunctional gift for your friend or loved one
Stand out with this unique accessory, perfect for every season
Composition: 100% polyester, cotton touch, 130 gsm.
Measures: 25 x 50 cm.