O-Rings in diving gear
Created Date: 28 Jan
0 Comments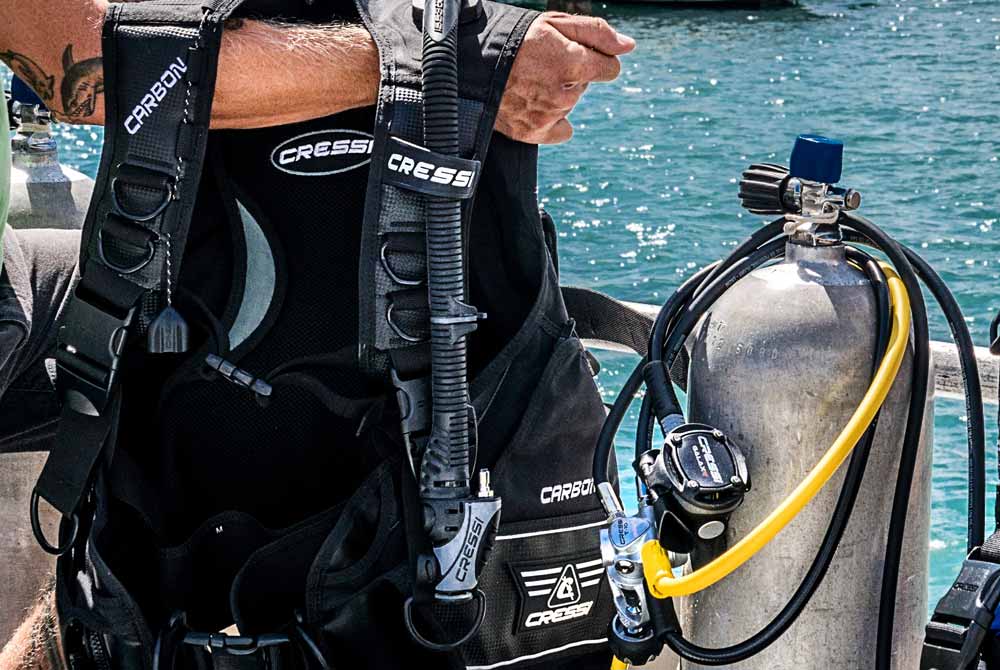 O-Rings in diving gear
O-rings can get damage easily as salt crystals form and slice them with their sharp edges. Service your dive gear and hose assembly every two years or after 200 dives (whichever comes first). Replace them from your spares as necessary, and order replacements. O-rings are essential elements of diving equipment. The o-ring must always be put into the system well lubricated with silicone grease to ensure that it is elastic enough to shape itself evenly into the channel, providing proper sealing. If it's dry, this will create too much friction and will not allow it to reshape itself uniformly, leading to the o-ring not being able to protect your equipment from leaks (water or air). The service may require special tools and training.
O-Rings in Underwater Housing Case
You should always check the o-ring when you open your photography equipment and always clean and lubricate the o-ring after every diving. O-rings need to be stored in an air-tight bag away from strong sunlight. May to pull them out of the housing when not in use and put them in a baggie inside. They get brittle with age and should be periodically replaced. The silicone grease is therefore an essential item to have in your camera bag or case.